Artful Growth Counseling is an expressive arts  based practice geared toward serving the community. Its mission is to spread affirmation and awaken the spirit of creativity and play as means to heal and nurture the soul.
You:
You may be weary, anxious, angry,  uncertain, or feeling rough around the edges and that's okay. I'm here to help navigate and explore with you. 
What to expect: We will talk, write, laugh, cry, be in silence, create sand trays, make drawings and paintings, contemplate, adjust, find our way.
(Not all at once of course and geared toward what works best for you.)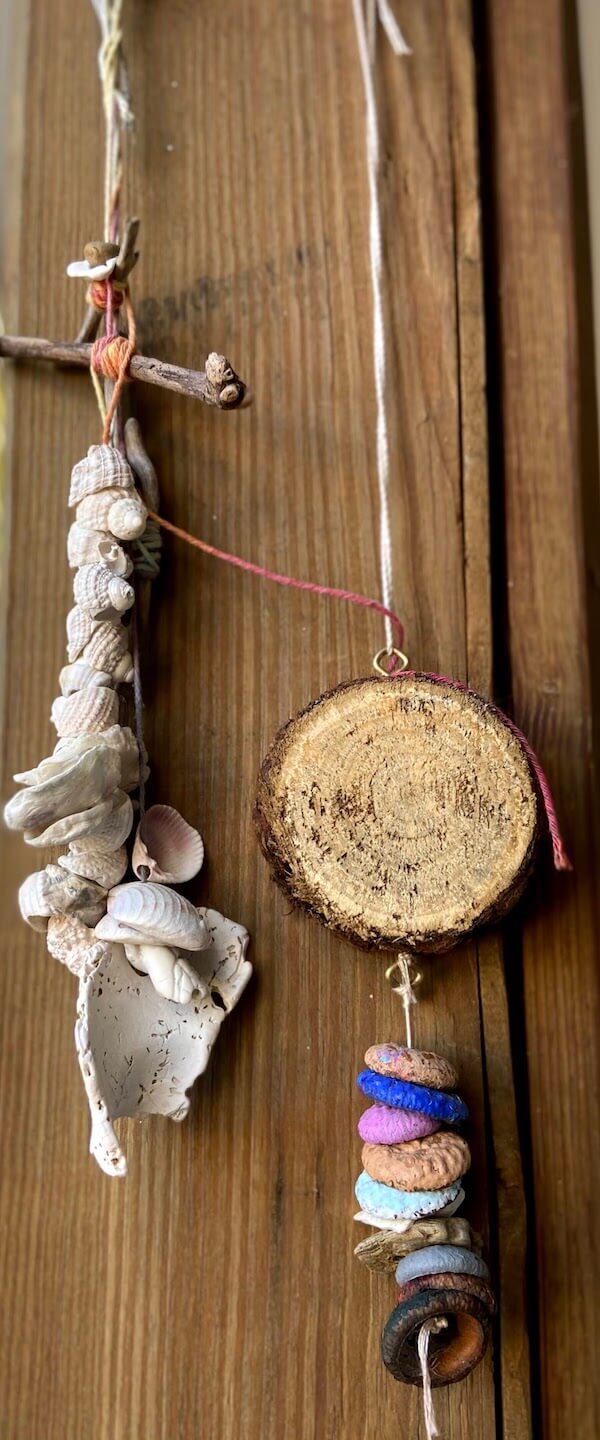 Me:
Hi & Welcome to Artful Growth Counseling. I'm Andrea.
I've been working this scene since 2007 and have immense gratitude and respect for the lives and stories that have crossed my path. From community organizations, foster care systems, adults with disabilities in day centers, nursing homes, inpatient psychiatric hospital work, and group private practice I have gained multiple perspectives and strengthened work ethic throughout this time.
I am so happy to come back to my roots of creative makings with hopes to expand the importance of creative musings in a therapy setting.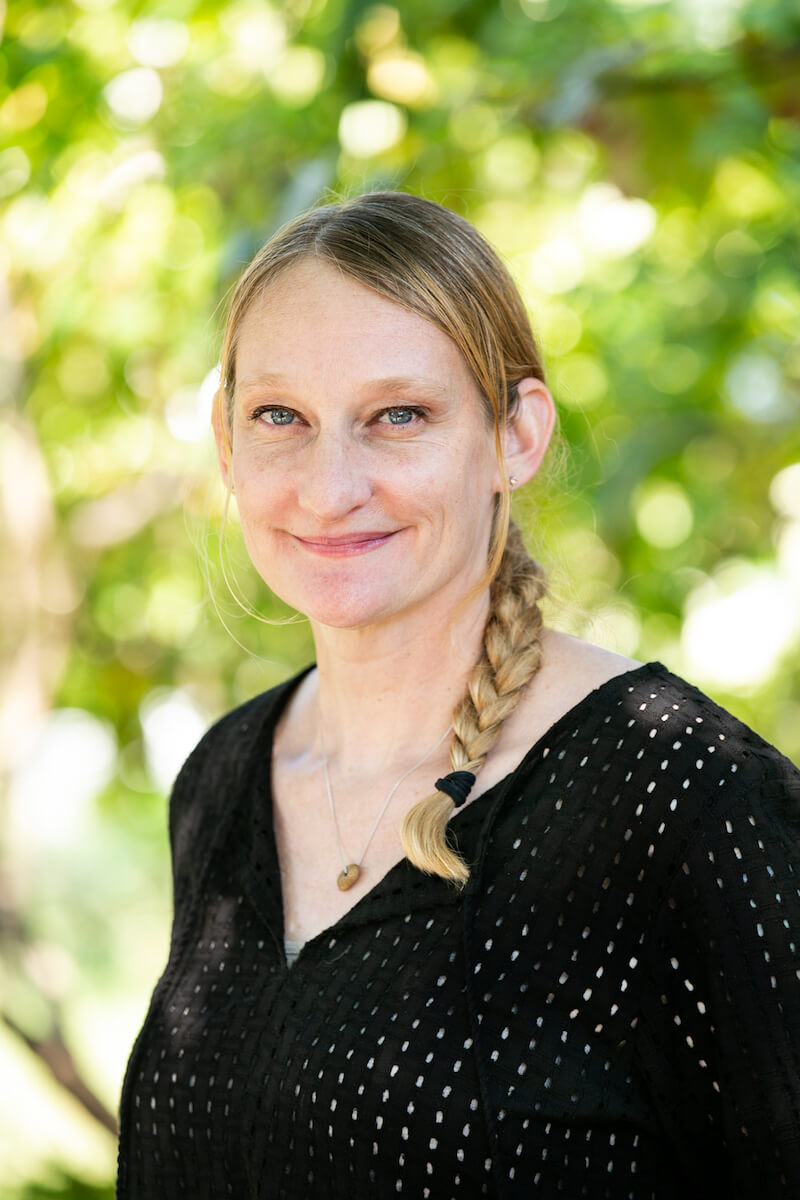 Before becoming an art therapist I lived, breathed, and worked in the restaurant industry for a huge part of my years, where I learned (actually was forced) to peek out of my shell of shyness. It is during this time that I made what is known as a lifelong restaurant family. Those who keep me in check to this day, spanning various states and restaurants. This is where my love for cooking and eating developed and a committed attachment to the restaurant industry is forever etched onto my soul. 
So how did I end up here?

Long story short, mostly out of sheer burnout at the time and I had perfected my silverware rollup so much so I could do my sidework in my sleep. See, back in the day I went to art school and now wanted to find a way to combine art, food, and community. And thus, I became a clinical therapist with speciality in art therapy. Not that fast though. Of course this happened over several years and 3 kids later. 
From these and so many other life experiences, I strongly believe in the importance of developing + nurturing a felt sense of belonging in helping us navigate through life, and this is a significant  aspect of my work in helping  people gain strides within this attachment piece.
Whether the struggle is with addiction or finding a new path, you are in the right place to explore what's meaningful to you.
The Logo:
A tree ring represents a single year's growth. Did you know that valuable  information can be gathered from looking at tree rings? Like what the weather was like for promoting such growth, or lack thereof.  Scars can be visible within a ring from a variety of  happenings. It encompasses a full range of experience much like the daily occurrences of our own lives. As we invite ourselves to take a closer look inward, we may also find and then nurture valuable messages to  further our own growth.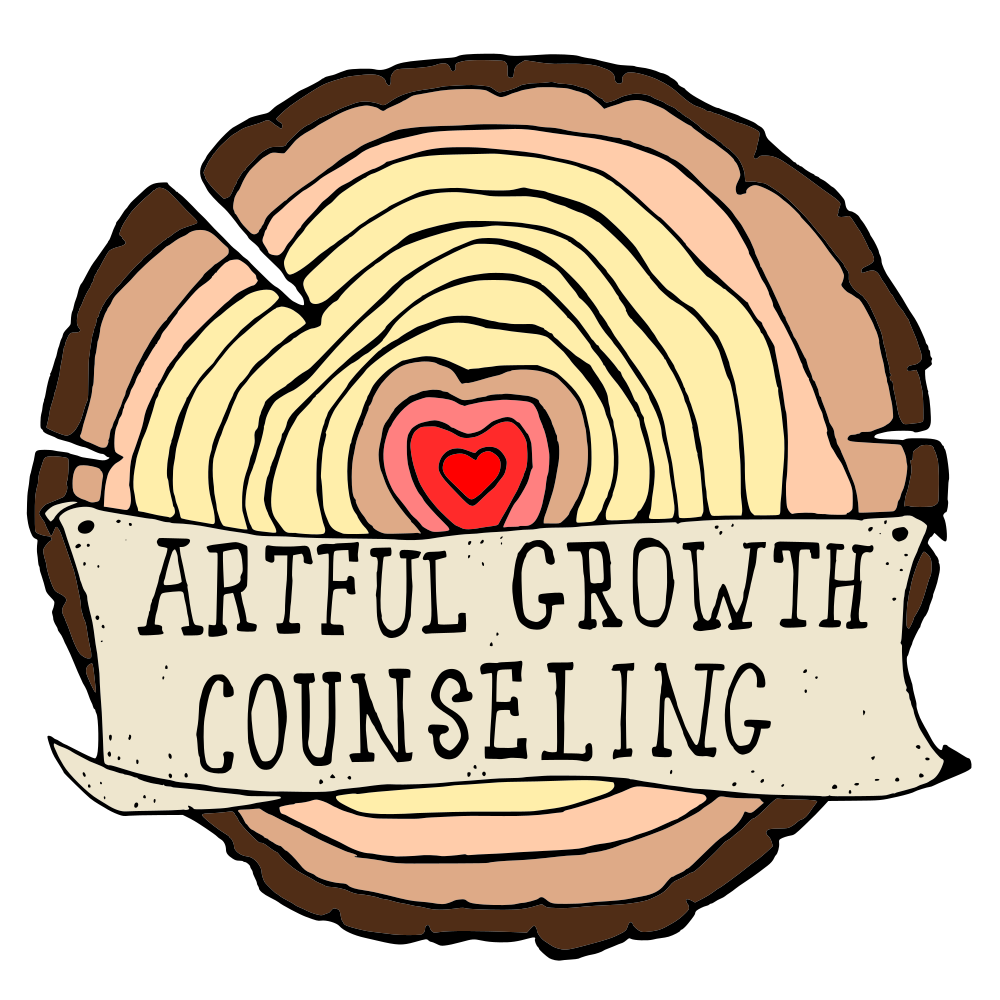 This is your chance, take it! Let's connect so we can explore all of the many possibilities available in your life. I can help navigate next steps, answer questions, and target needs. This short consultation can give you the direction you crave to begin seeing yourself as the strongest component in making life more manageable and aligned with you.