In-Person Sessions & Teletherapy Services Currently Being Provided
At this time, In-Person & Teletherapy services are being provided. 
I provide Counseling services for folks across the life span in multiple capacities and layers. I enjoy this aspect of my work as it allows me to utilize a wide variety of skills.
I work with littles starting at 6 years of age. Tweens & Teens and Adulthood in many ages and stages.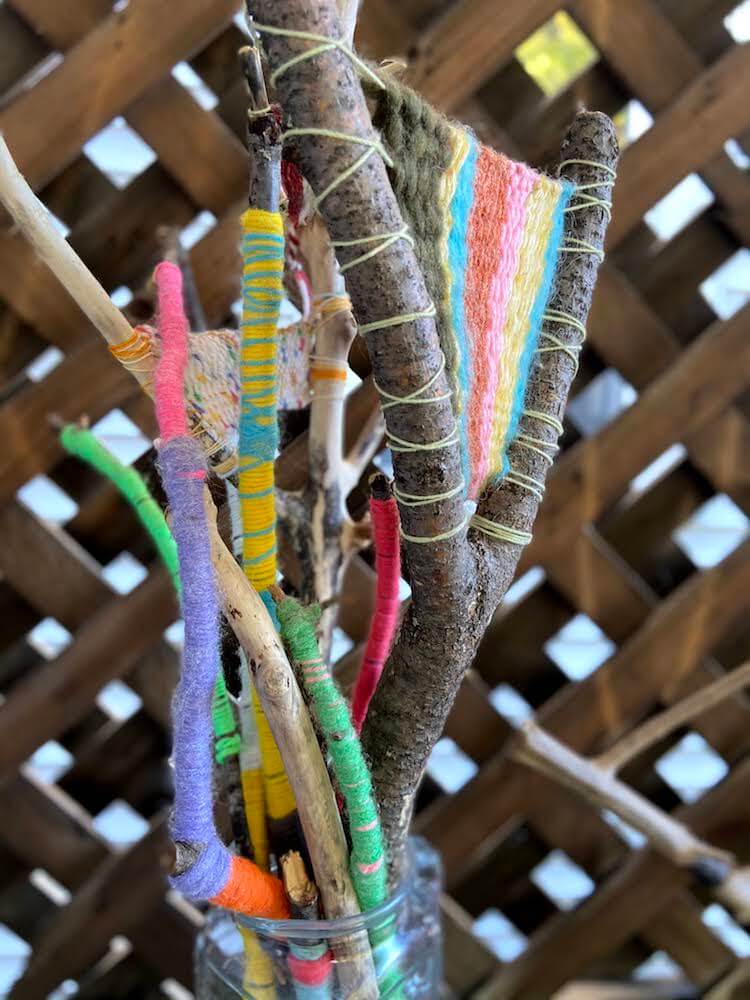 Despite being amazing at what you do, you  may feel stuck & in a rut,  uncertain about how to generate  positive movement in your life.
I get you.
Words aren't always necessary. 
I want to provide the space you need to creatively enhance your well-being through personal expression and directives applying art making and exploring sand tray work.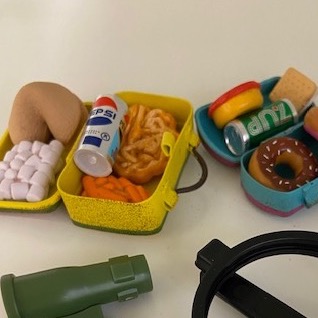 You are hardworking and dedicated.  Your hours can be weird, and your  fast paced world is taking a toll. You might feel the urge to  vent frustrations due to overwhelming heartache, burn out, and mental health struggles.
Your lifestyle cycle of late night outings is gaining more momentum than you'd like and you're constantly in the weeds, even when you're not at work. 
Things are getting to you and you simply need a fresh eye opening recharge. Changes due to Covid-19 may also have complicated matters more. The need is real, and I am here to help promote wellness and richness in your life.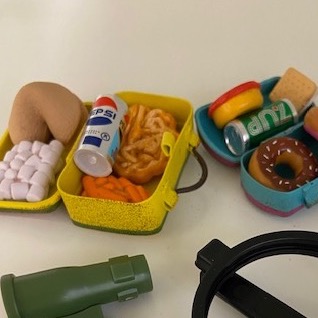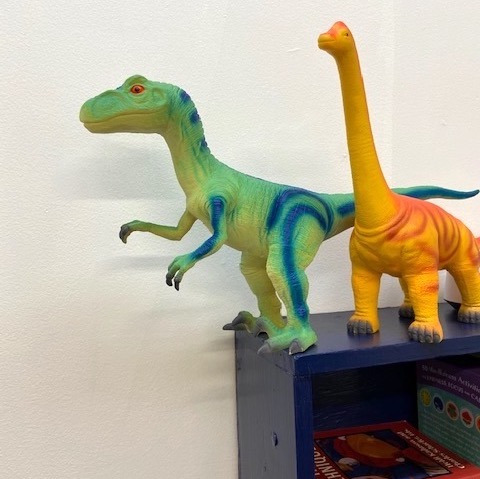 Your child may be feeling lots and lots of emotions  and may be  overwhelmed with confusion, anger, and  disconnect.
Let's try and simplify things for your child to build emotional regulation skills and greater self-understanding.
I'm really a kid at heart.
I thrive on trying to understand children better and enjoy building relationships and connections through art and play therapy, to help children navigate through personal stress, and enhance understanding and awareness of what's bothering them to develop problem solving skills that foster growth.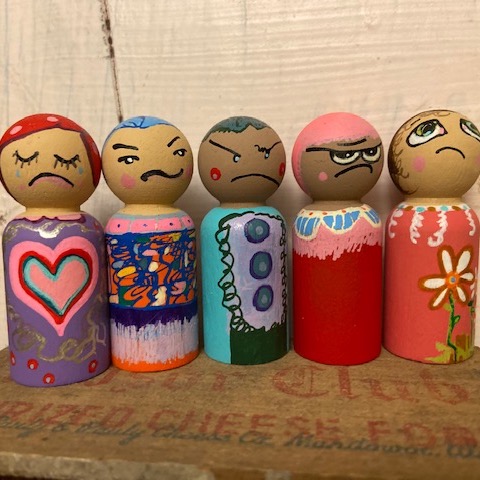 Parent-Child Relationships
The sport of parenting is difficult. 
You may be struggling to connect with your teen or little one, and you feel exhausted; definitely at  your wits end. Insecurities have risen and stress has impacted your daily functioning.
Raising children is filled with adventures not to mention the scope of experiences each caregiver brings to the table. Aspects such as rigid thinking, traumatic events, emotional conflicts, substance abuse related issues, to behavioral problems all add stress and possible disconnect.
I help navigate through this sea of plenty to build stronger relationships.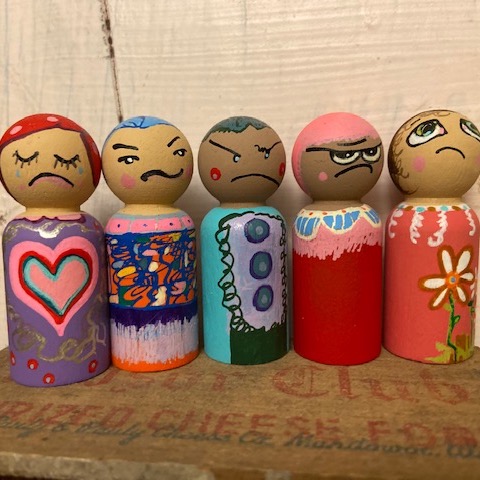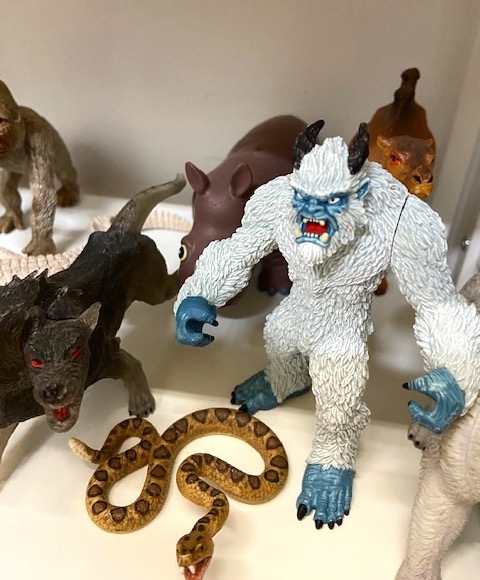 The "3 A's" = Anxiety, Anger,
+ Addiction
You are holding back and fearful of letting others in.  Worry consumes you as you negatively reflect on how things will never change and your habits will continue to spiral.
You're questioning everything.
Decisions are really hard. You ask yourself, "How will  I  ever feel and do better?"  
I feel strongly connected to the many aspects and varying degrees that anxiety, anger, and addiction can play in our lives. At the crux of many fears and relationship struggles lie one or more of the "3A's." 
As a result, ineffective coping skills build a wall against change, and instead create less tolerance for uncomfortable emotions and those around us. I want to help with what feels impossible to do, to be possible to achieve. 
My approach is down to earth and Humanistic with a good sense of humor so together we can build a strong working therapeutic relationship. We can tackle unhelpful thinking patterns, establish healthy risk taking, find buried and under-utilized strengths, focus on problem solving and growth, strengthen connections with others, and ultimately rediscover self through learning new things. 
I use a combination of theoretical concepts largely from Adlerian Theory and I also pull from Neuroscience and Sensorimotor approaches to assist with integrating healing components; ultimately to contribute to wellbeing and provide a solution-focused outlook. Adlerian theoretical concepts, such as the importance of belonging, understanding the influence between thoughts, feelings, and behaviors to make shifts in how life is approached, and gaining more awareness of overall life patterns is my foundational approach to structuring treatment. Neuroscience to gather information and provide understanding, and Sensorimotor approaches to strengthen attunement and navigate an intuitive self lens. And within these approaches I use art, sand tray, play, and talk to navigate the course of therapy. 
Accepted insurance: BCBS PPO, Blue Choice, United Healthcare, Aetna and Cigna.
This is your chance, take it! Let's connect so we can explore all of the many possibilities available in your life. I can help navigate next steps, answer questions, and target needs. This short consultation can give you the direction you crave to begin seeing yourself as the strongest component in making life more manageable and aligned with you.