Post-Covid Art Group Workshops
(More details to come as the world resumes to more in-person interaction)
Post-Covid Art Group Workshops
(More details to come as the world resumes to more in-person interaction)
Ongoing Group Art Therapy Workshops
For Shared Experience and Inner Work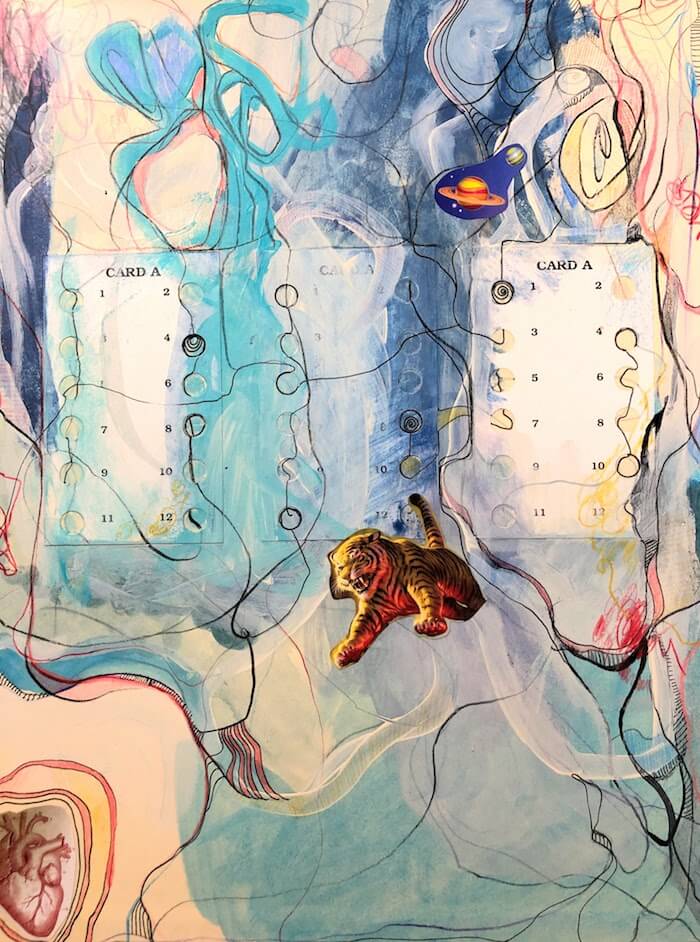 Healing Art: Art Making to Soothe the Soul
18 years+
A group devoted to creativity and being curious. We will work on a series of topics throughout this  group.
Aspects this group can address:
* Connecting with self and others
* Connection between brain and body to help regulate 
* Address uncomfortable thoughts and feelings
*Adjusting to discomfort
*Shifting mindset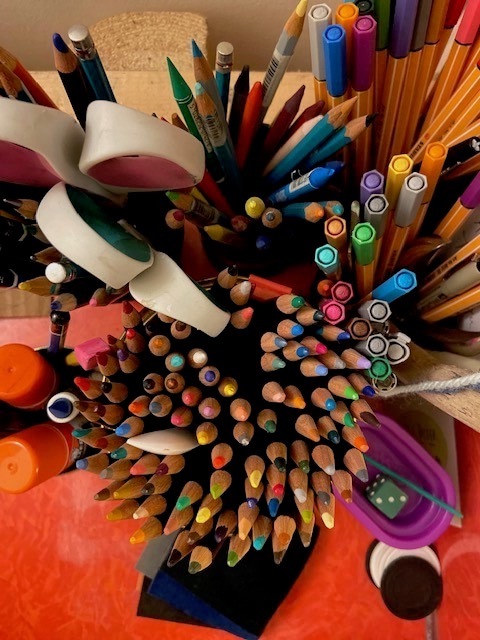 Creativity & Problem Solving
10-12 years old
You know the TV show Chopped? This group is inspired by the ability to face stress and use what ya have. Creativity and problem solving at it's finest. Group members  will receive a box of materials that need to be utilized in one art piece. The pantry of glue, paint, tape, markers etc. will be available.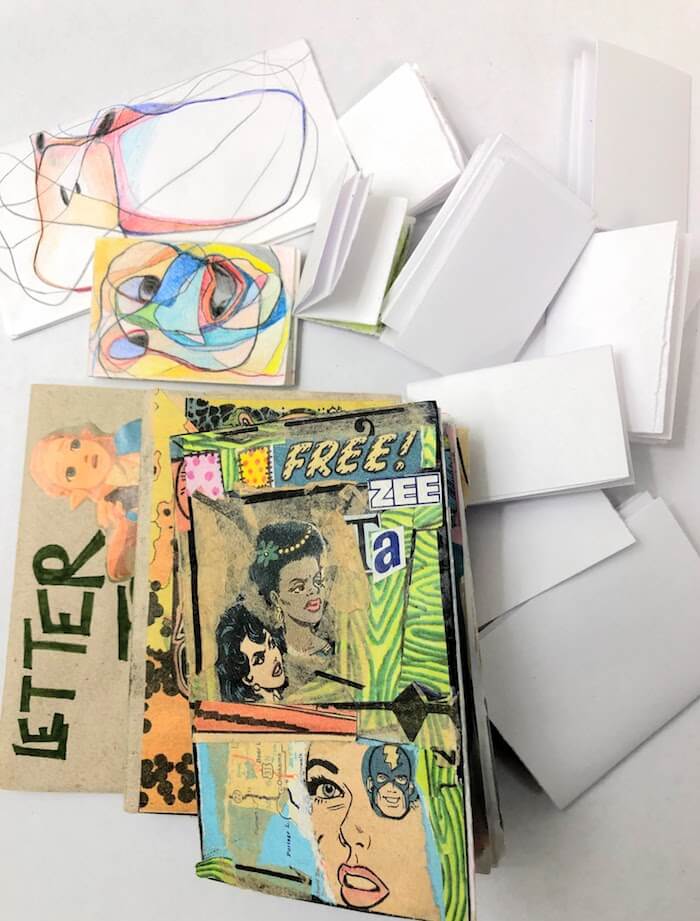 Mini folded book making group
15-17 years old
Let's get folding! Fold big, medium, and teeny tiny books. Create your own mini book to contain all that needs a space and home of its own. Collage, write, draw or paint. There are endless possibilities.
This is your chance, take it! Let's connect so we can explore all of the many possibilities available in your life. We can help navigate next steps, answer questions, and target needs. This short consultation can give you the direction you crave to begin seeing yourself as the strongest component in making life more manageable and aligned with you.